At Cocina Nova LLC DBA K'kinaco, our mission represents the sum of our responsibilities and commitments. We understand that our mission goes beyond our client and patrons' levels; it extends to our crew members and the community as socially responsible members.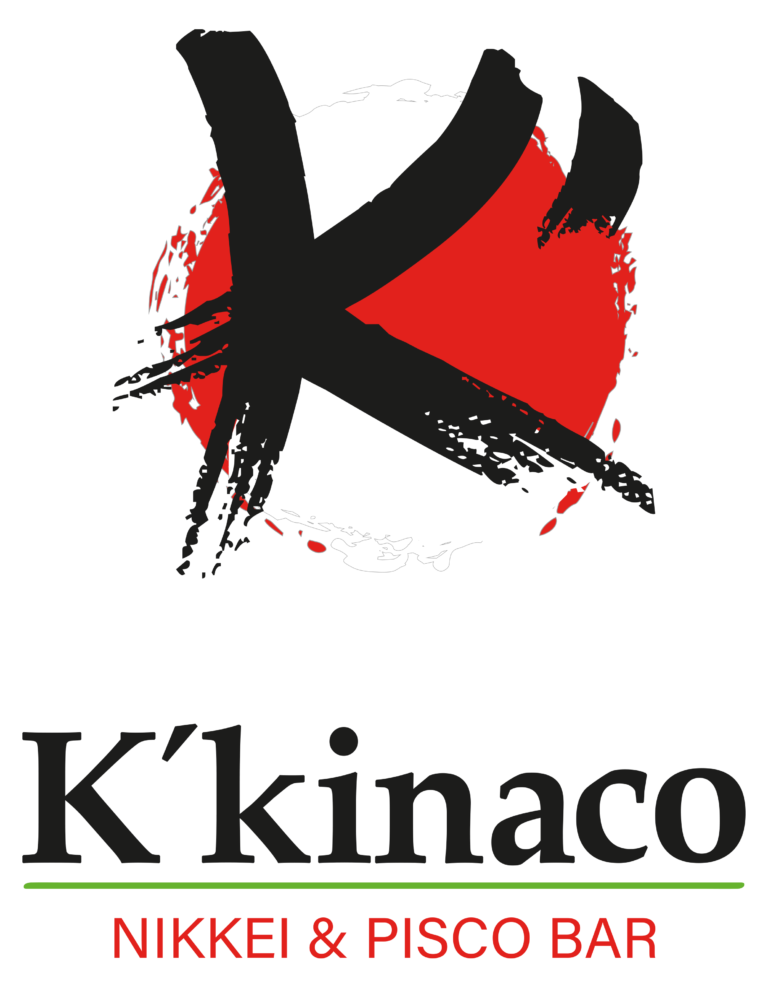 Our Commitment to Our Customers
To create loyalty and repetition in our customers by providing then with the best predictable ethnic and fusion eating experience based on the quality and freshness of our foods and drinks, our warmest customer service and professionalism, and cleanliness, comfort, and well-maintained locations.
Our Commitment to Our Team Members
To provide all who work with us a friendly, cooperative, worthy, and fair rewarding environment which encourages long-term, satisfying and growing employment.
Our Commitment to Our Community
To establish beneficial business relationships with diverse suppliers and authorities who share our Commitment to customer service, quality, respect, and competitive pricing. To be a giving member of our community by using our restaurant to improve their cultural awareness, diversity, and quality of life.
To develop brand recognition by becoming a unique NIKKEI eating experience, expand with other possible locations and additional revenue channels or diversified investments to consolidate the new NIKKEI market segment and related services.
We are servers of our land, culture, and community, and, in turn, they sustain us. Our strength grows from diverse experiences, backgrounds, cultures, and points of view. Hard work is what balances non-experience, idealism, and fun. Quality is over everything we do or don't do and is the expression to be present in space and time, becoming how our community will remember us.