pisco - a drink with tradition, heritage, and pride
Peruvian Pisco is a type of distilled grape wine. It is a clear, higher-proof spirit, clocking in anywhere from 60 to 100 proof, and often features a fresh bouquet of aromatics and a touch of sweetness on the palate.
Peruvian Pisco is a national drink with an international recognition and Denomination of Origin only if is produced in the valleys of Ica, Moquegua and Tacna.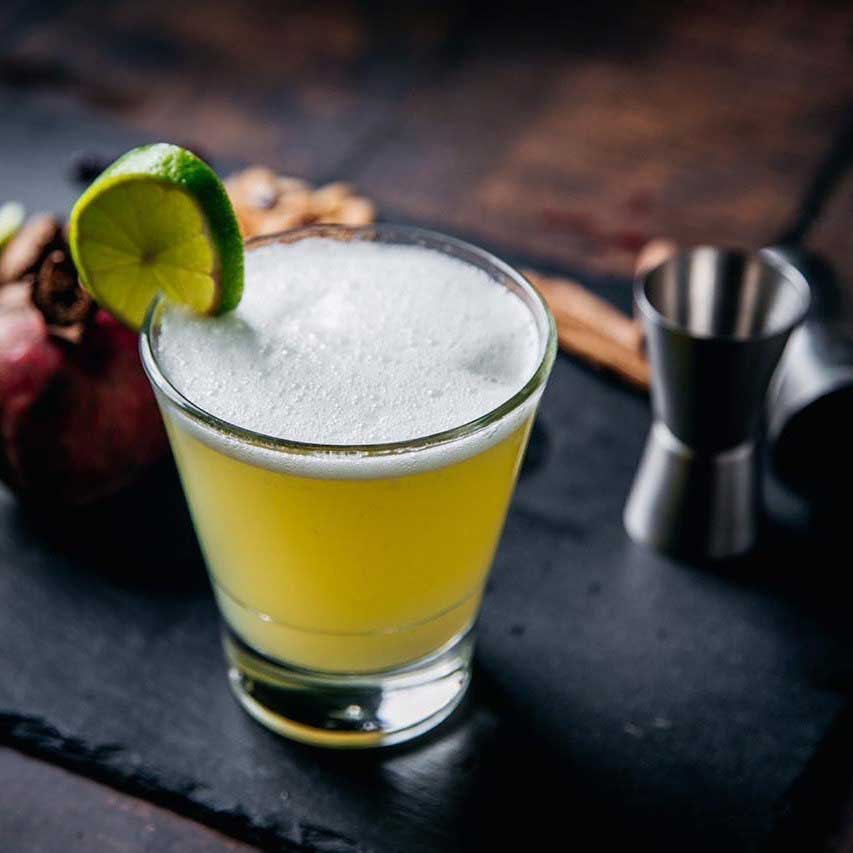 Peruvian Pisco won over 20 gold medals and was named the best liquor of the world in the Concours Mondial de Bruxelles 2011.
Many types of grapes were used to produce Peruvian Pisco, leading to a wide variation in flavor, aroma, viscosity and appearance of the liquor. There are four distinct types of Peruvian Pisco:
Acholado (Multivarietal) blended from the must of several varieties of grape.
Puro (Pure) made from a single variety of grape, mostly Quebranta, although Mollar or Common Black can be used; however, no blending between varieties is accepted ("pure" pisco should contain only one variety of grape).
Aromáticas (Aromatic) made from Muscat or Muscat-derived grape varieties, and also from Albilla, Italia and Torontel grape varieties; once again, the pisco should only contain one variety of grape in any production lot.
Mosto Verde (Green Must), distilled from partially fermented must, this must be distilled before the fermentation process has completely transformed sugars into alcohol creating and exquisite spirit that result on the most fine Pisco.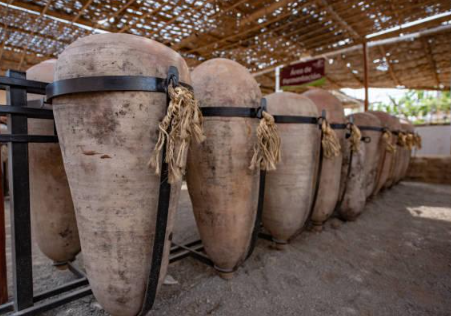 Aging: Peruvian Pisco must be aged a minimum of three months using copper pot stills, stainless steel containers, and/or traditional "pisqueras" made of clay. Peruvian Pisco is never diluted after it is distilled and enters the bottle directly at its distillation strength.
The production of a regular Peruvian Pisco bottle requires 8 kilograms (18 pounds) of grapes, and a Mosto Verde variety needs 12 kg (26 pounds).
Additives: No additives of any kind are added to Peruvian Pisco because this could alter its flavor, odor, appearance or alcoholic proof.
"7 facts that will make you an expert in the drink flag of Peru"